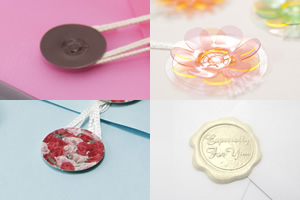 Our calendar holder gives luxury image. It also becomes the advertisement which improves the image of a company by putting in the name of company.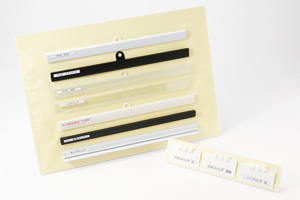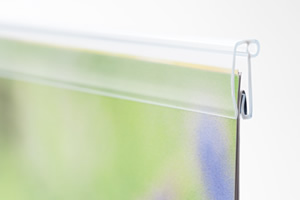 <Material Type>
●PP=Polypropylene

●ABS=Acrylonitrile・Butadiene・Styrene

●HIPS=High impact Styrol

●P.V.C.=Polyvinyl chloride

●Biodegradable plastics

Injection type PAT.

Not only PS material but also we prepare "GreenPlastic" which decomposes to water and carbon dioxide.

Cutting die type PAT.

We offer PP, paper, and recycle PP as environmental-friendly material
Bent processed type

We do not only have rigid P.V.C. but also A-PET material in various sizes.

P.Case (PS)

Desktop calendar case which offer various sizes.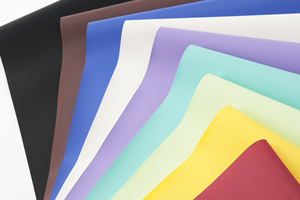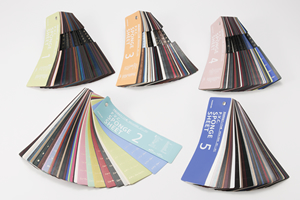 Regular stock 37 Types 170 Colors
Special order 20 Types 40 Colors

・Binders and files
・Organizers
・Book and diary covers
・Office supplies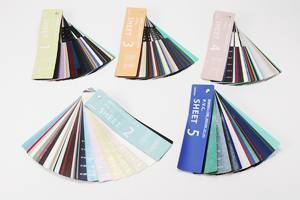 Regular stock  35Types  190Colors
Special order   18Types   40Colors

・Office supplies
・gifts
・novelty goods
・Organizers
・Book and diary covers
・Binders and files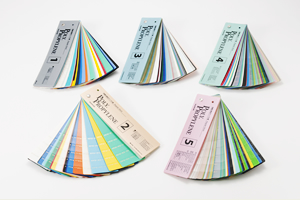 Regular stock  25Types  190Colors
Special order   10Types   50Colors

・Files
・Binders
・Clear holders
・Boxes
・Pouches

Olefin material was developed as environmental-friendly sheet based on PP.
We endeavor to contribute for the world environment.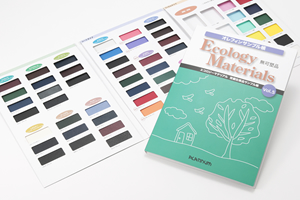 <Regular stock>
Sheet types 40 Types 20 Colors
Form types 6 Types 21 Colors
Film types 17 Types/p>

Self-adhesive pocket seals for any type of files,binders,and cards.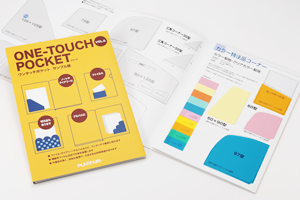 22 Types
・Organizers
・Memorandums
・Files
・Contracts
・Diaries
・Albums
・Books
・Magazines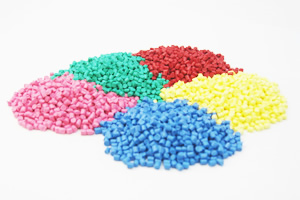 ・P.V.C.
・Plasticizer
・Polyethylene
・Polystyrene
・Polypropylene
・ABS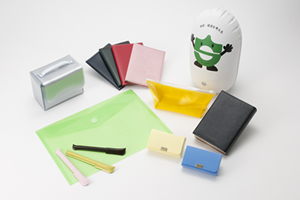 Pen wear

Decoration band

Circular notice

Fan

Organizer

File

Pouch

Tissue cover

Vanity case

Storage box

File

Binder

Pen case

Contact lens case

Card holder

Tote bag

Pen case

Bag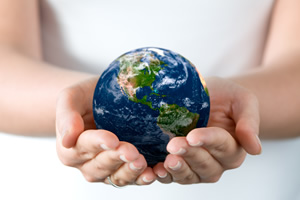 We have been contributing for society with various products with advantage of plastics.Time has come for us to wrestle with issues which are to protect the environment for future generation. We have responsibility to protect the environment from destruction of nature, global warming, spread of dioxin, and abnormal environmental hormone.
Therefore we positively develop excellent products made of such as the recycled materials, green plastics, and any other ecology materials to contribute to society.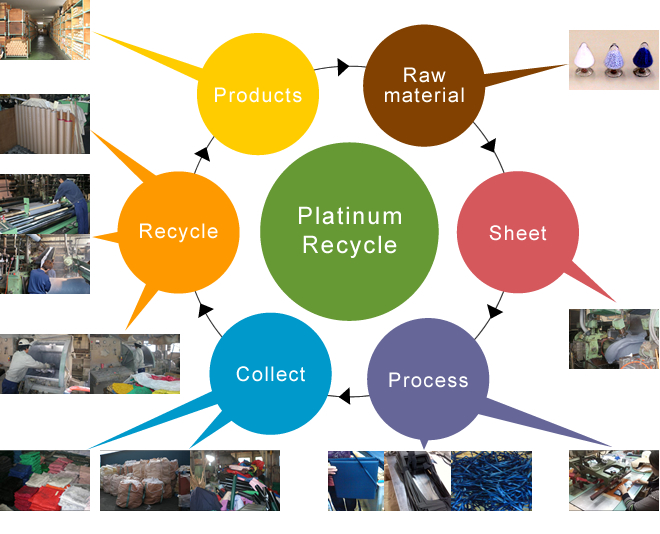 ◎Recycle goods
Pen case

File

Display case for a calender